If you're not online, you might as well not exist. It's a harsh thing to say, but that's just what our reality's like today – especially for businesses.
From the dawn of time, if you wanted to do good business, folks needed to know about you. And now, in the digital age, online visibility is what will make or break a business.
The good news is that there are plenty of ways to improve your company's online visibility. The bad news is that it takes time, effort, and sometimes money to make it happen. But, since we don't like to dwell on the bad things, here are a few ways to get started on improving your business' online visibility!
Create A Website And Keep It Updated Regularly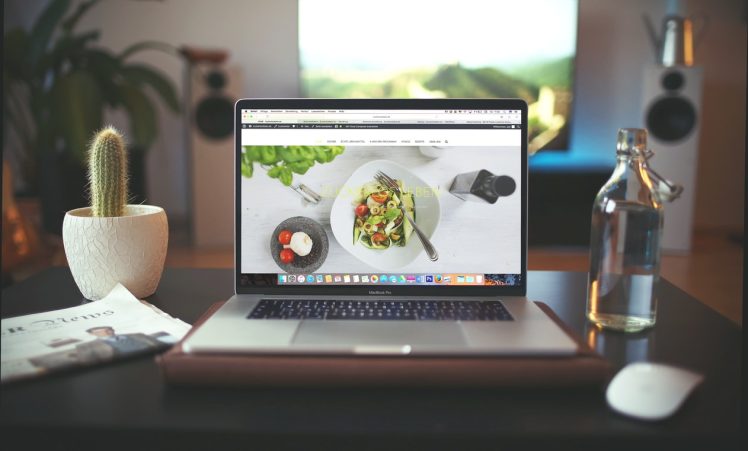 If you don't have a website, you need to get one – stat! There's only so much you can do with your Facebook or Instagram profile. So, get down on it!
Your website is like your digital home base. It's where customers can learn more about your products or services, read testimonials, and contact you if they're interested in doing business.
And, once you have a website, it's important to keep it updated with fresh content on a regular basis – at least once a week, if not more. Not only does this show potential customers that you're active and relevant, but it also helps your website rank higher on Google.
Use Keyword-Rich Titles And Descriptions For Your Website
Speaking of ranking higher on Google, one of the things that will help your website do just that is by using keyword-rich titles and descriptions.
What are keywords? They're simply the words or phrases that people use when they're searching for something online. So, if you sell handmade jewelry, some relevant keywords might be "handmade jewelry," "boho jewelry," or "jade rings".
When you use these keywords throughout your website – in titles, headings, descriptions, etc. – it tells Google what your website is about and helps it show up in relevant searches.
Optimize Your Website For Search Engines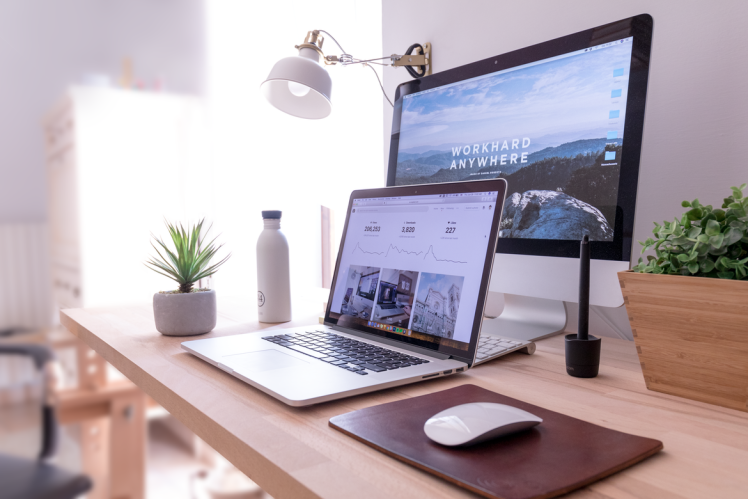 You probably know this already, but keywords and descriptions aren't going to cut it. There's a hell of a lot more optimization and strategies where the previous one came from.
SEO, or search engine optimization, is the practice of making sure your website is as visible as possible to Google and other (read: irrelevant) search engines. And there are a ton of different ways to do it – from using the right keywords (like we just talked about) to adding alt text to your images and even something called "schema markup."
But, don't let us bore you with technical details. Unless you plan on doing all of the work yourself – you don't need to know the details. It's good enough that the pros like Catnapweb know how to handle SEO. You can sit back, relax and reap the benefits without knowing a thing about it.
Publish Interesting And Valuable Content
While some SEO agencies will handle the content for you, we think it's better if you provide it. After all, you're the expert at it. So, get writing!
The content you publish on your website and blog should be interesting and valuable to your target audience. Not sure what that looks like? Here are some ideas:
If you're a home decor retailer, write about the latest trends in home design or how to achieve a certain style in your home.
If you're a personal trainer, write about workout routines or healthy eating habits.
If you're an accountant, write about financial planning or tax tips.
You get the idea. Just make sure whatever you write is well-researched, interesting, and provides value to your readers. Otherwise, you might as well not do it.
Make Your Website Mobile-Friendly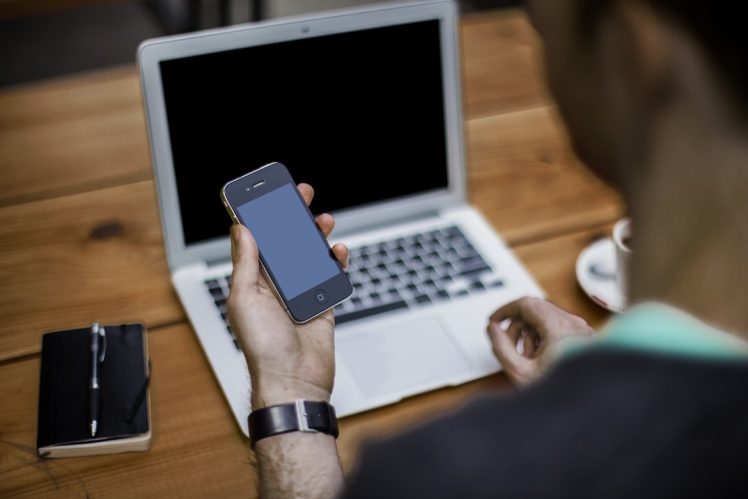 In today's day and age, it's absolutely essential that your website is mobile-friendly. More and more people are using their smartphones and tablets to browse the internet – and if your website isn't optimized for mobile, they're going to have a bad experience.
What does it mean for a website to be "mobile-friendly?" To put it as simple as possible, it means that your website will scale to whatever size screen it's being viewed on. So, whether someone is looking at it on a desktop computer, a laptop, or a smartphone, they'll be able to see it clearly and navigate it easily.
Send Out Email Newsletters To Subscribers
Email newsletters are a great way to keep your subscribers up-to-date on what's new with your company. Plus, they're an excellent way to promote new products or services, special offers, and upcoming events.
If you don't already have an email newsletter, now's the time to start one. And if you do have one, make sure you're sending it out on a regular basis. Once a week to once a month is a good frequency to aim for.
Use Social Media Platforms To Your Advantage
Social media platforms like Facebook, Twitter, and Instagram are excellent places to connect with your target audience and promote your company. But, they're also great for improving your online visibility.
How? By publishing interesting and valuable content on a regular basis, promoting your website and blog posts, and even running ads. Just make sure you're not overdoing it – nobody likes a spammy brand.
Build Your Brand And Stay True To It
This is absolutely vital. Your brand is what sets you apart from your competition – it's what makes you unique. And if you want to improve your online visibility, you need to build a strong brand that people can recognize and remember.
There are a few different ways to do this:
Use consistent colors, fonts, and imagery on all of your marketing materials – from your website to your social media posts to your email newsletter.
Develop a unique voice and use it consistently across all of your channels.
Be clear about what you stand for and what your values are.
Don't try to be everything to everyone – know your target audience and focus on them.
Stick to these tips, and you'll build a strong brand before you know it!
Don't Be Boring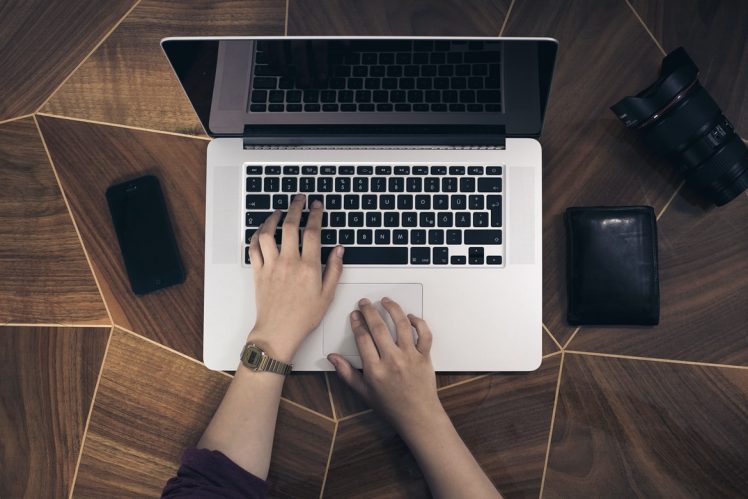 Pretty please – don't be boring. Sure, some practices are evergreen for a reason, and they do work most of the time, but at the same time – everyone's doing the same thing.
So, if you want to stand out and improve your online visibility, you need to be different. You need to take some risks and try new things. Be creative. Be innovative. And most importantly, don't be afraid to fail. Look at dBrand and you'll see what we mean!
Conclusion
What more could we say? Well, a lot more, if we're being completely honest, but this should be enough to get you started. If you want to improve your online visibility, start with these tips and see where it takes you. We're guessing the top.