Becoming a mother is the happiest moment in a woman's life. It is a whole new chapter in which a person develops in a direction she could not even dream of. No matter how responsible the person is, with parenthood responsibility comes on a much higher level. It is a period full of love and fulfillment, but also responsibilities and obligations. When you become a parent, from that moment on you will not stop monitoring, counting bites and hours of sleep, educating yourself in that direction, but also loving more than you can even imagine.
Although the period of parenthood is a wonderful epoch, it brings with it a lot of worries. Here we do not think only of caring about whether the child has eaten or slept enough, whether he will get dirty, and whether he has been well brought up. Every parent, whether she talked about it or not, and how much care that something does not happen to her child, and not for a selfish reason. Parents take care of their own lives mostly because of their children: who will take care of them and how. This is how we come to the story of life insurance and especially maternal life insurance. Nobody likes to think and just discuss these ''what if'' things, but life is unpredictable, and for parents not to live in constant fear, it is much smarter to insure their life for any case, for children's better future.
In this text, we will try to answer the question of how much life insurance cover mums need and why is it so important. We have focused our interest on moms because moms are the ones who do everything most often and are most attached to the child. Some moms have paid work, some do housework and some do both. In any case, there is no unemployed mom. There is a huge responsibility on these brave women and their absence is noticed even when they just go for a short walk with friends. Therefore, thinking about a life insurance mum is not a fad but an absolute necessity. If the mother is single, this need for this is greater.
It is clear that every member of the family is irreplaceable, but insurance can in some other way make it easier for a family that has had something bad happen to one of them. The child has his daily needs, which are not small and cheap. In the event of the loss of a parent who has been supporting the child until then, the life insurance policy of the deceased parent should be sufficient to cover the child's expenses, at least for a certain period. The payments we mention can also be used to pay a mortgage or other household expenses. This way the parent can be sure that if something happens to him the child can stay in the family home and at least in some way the team will reduce the stress that follows. Also, life insurance can pay for a child's education. However, not every life insurance costs the same and their premium payments are not identical. If you want to make an accurate calculation and realize what you can afford, read more here.
Regardless of whether the mother is a single parent or has a partner, whether she is employed or not, life insurance can free her from worrying about what will happen to her child if something happens to her. In this sense, depending on the organization of the family but also the age of the child, not every mother needs the same life insurance. The hope for which life insurance you will decide depends on the insurance company and the variety of theirs there.
Decreasing term life insurance is a life insurance system where the payment is reduced over time. Mostly, that deadline is harmonized with the mortgage deadline to cover it. We all know that the monthly amount set aside for a mortgage can be quite large. This way you ensure that the family will be able to pay for these expenses. This insurance can be synchronized with the age of the child. Therefore, the older the children, the smaller the amount of payment.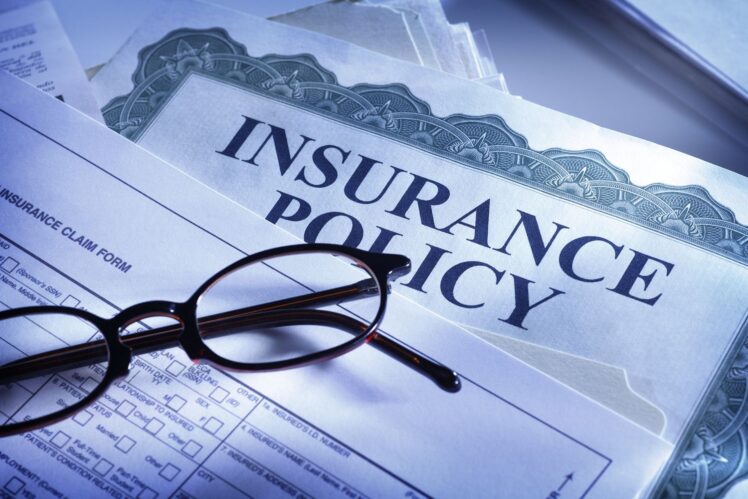 Increasing term insurance is life insurance that is the opposite of the above. Thus, the amount paid monthly in the event of a beneficiary's death increases over time. In this way, the value of the payment is preserved from possible inflation or other financial inconveniences.
There is also joint life insurance for spouses raising children. A common life insurance policy can be taken out. It is quite affordable because it charges only one premium and covers both parents. However, the disadvantages of this insurance are that the premium is paid if one parent dies and stops there. The surviving parent is no longer covered by this insurance. He would have to buy another policy.
Critical illness cover is a type of life insurance that offers coverage for critical illnesses. Here is a list of illnesses covered by this insurance. If a disease from the list is diagnosed, of course, you are paid a certain amount. However, depending on the insurance company, it should be checked whether the money is paid after the diagnosis is confirmed, only in case of death or in both cases, ie twice. Some insurances of this type cease to be valid as soon as the money is paid out.
However, you can always add coverage for a specific patient to classic life insurance. This can really be a good and safe idea for all parents.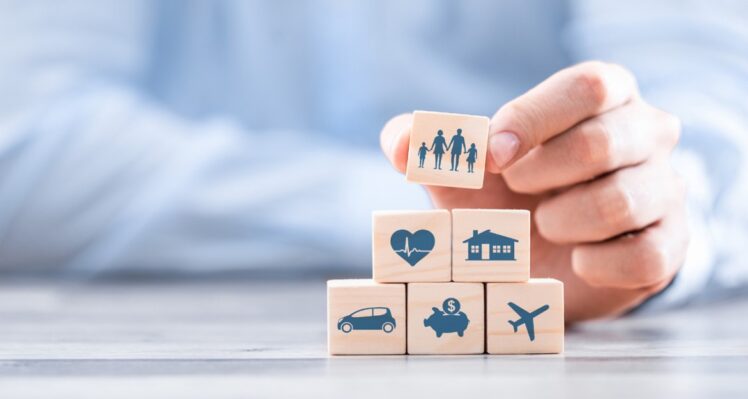 Life insurance, as its name suggests, covers your entire life insurance, ie as long as you pay premiums. After death the payment of the amount is secure. However, many moms, especially if they are not employed, do not have the funds to pay for this whole life insurance, and turn to some alternatives. However, if you have the means to pay for this insurance, it can be a solution to certain problems and tone it only when you are not there, but long before that. This insurance helps you save, and during the Year of Investment, you have the opportunity to withdraw money and invest it in a specific investment.
For any life insurance that you decide, you can also define whether the money is given directly to the child, or you can list the guardian to whom you will entrust the money, as a safe hand that will take care of your child. Nobody likes to talk about different things, and we don't want to call them with this story, but still, every parent will be healthy or he won't be much calmer when he knows that his child has been hit if something happens to him.