Companies may decide to relocate for a variety of reasons: reducing operating costs, staying closer to their partners, increasing employee satisfaction, and so much more.
In any case, moving offices for the first time is bound to be a challenging task. Like with any other type of relocation, things can get quite chaotic and messy if you're not careful.
In this article, we'll list some of the most common mistakes businesses make when planning their first office move to help you finalize the process as smoothly as possible.
So, without any further ado, let's get right to the bottom of it!
1. You're packing stuff you don't need anymore
Let's be realistic: you don't need to take the entire office with you. Some things belong in the trash – they're just taking up your space for no reason. Even if you can't think of anything you'd want to get rid of at the moment, once you start decluttering your space, you'll quickly find more than a couple of such items.
With that being said, we suggest that you start going through your office as soon as you can. Get rid of useless items before you start packing – it will save you tons of time and money once the moving date arrives.
2. Not involving your employees enough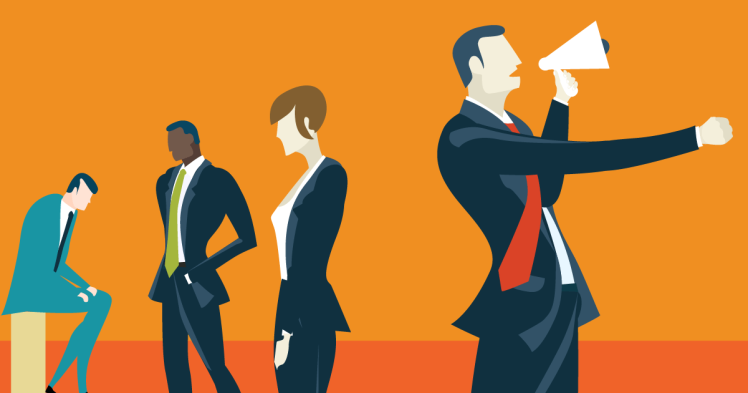 You're not the only one feeling stressed over the relocation process. Your employees are probably feeling the same way. For some of them, this brings major changes to their daily commute, which needs to be addressed accordingly. If applicable, you could offer them the option of remote working, at least until they're able to work things out.
Whatever you do, though, make sure to talk to your employees and address any concerns they may have. All of this will help them adjust to the changes more quickly, which will certainly have a positive impact on their productivity.
3. Forgetting to change your address
Forgetting to change your address is an easy mistake to make, especially when you're caught up in the entire chaos of having to move offices. As small as it seems, this mistake can cost you a lot of money in the long run. You could be missing important deliveries and confusing potential clients and partners!
So, whatever you do, make sure you change your address as soon as you start settling into your new office. Announce the change on social media and don't forget to e-mail your clients directly. This will only take you a couple of minutes, and it will save you from a plethora of issues down the road. Don't forget about it!
4. Not hiring professionals
Professional movers can make the entire process feel like a breeze. As long as you put enough research into finding a removal company that suits your needs and your budget, you'll be able to make your office move in no time whatsoever! Again, we emphasize the word "research" – ensure you've reviewed your options carefully before you've made your final decision.
As we've already mentioned before, professional removal services, such as those described at easypeasyremovals.com.au, can make the entire process much easier (and cheaper) to handle. Don't make the mistake of trying to do it all by yourself, especially if it's your first time relocating.
Besides that, we advise you to schedule these services as early as you can. Trying to book someone last-minute might prove to be impossible, especially during the moving season.
5. Not running things by your IT department
Your IT infrastructure is essential to your daily operations – it's the truth for every modern business out there, no matter how small it may be. If your IT department is not up-to-date with the changes, you'll be losing a lot of your time setting everything up.
So, no matter if you're outsourcing your IT support or you have an in-house IT sector, they need to be heaavily involved in the moving process. The earlier they're able to assess the new space, the quicker they'll be able to set up everything you need to run your business properly.
Overall, if you haven't talked about the move with an IT professional just yet, you should do so as soon as possible. This will simplify your moving process in more ways than you can imagine.
6. Not being flexible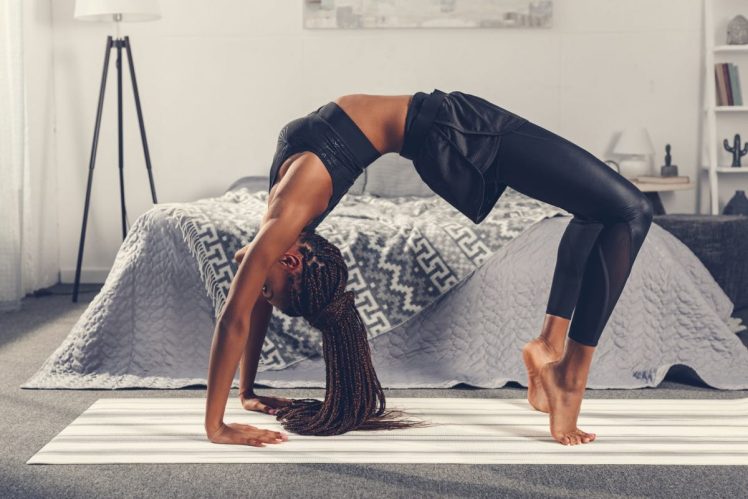 As we've already established throughout this article, moving is a stressful ordeal. Some things will inevitably go wrong – and there's nothing you can do to prevent it! The only solution is to stay as flexible as you can. Your schedule shouldn't be something that's "set in stone" and panicking is the last thing you should do when things don't quite go according to plan.
While we think you should certainly organize your move as carefully as possible, there should always be some room for improvisation. Once you've adopted this mindset, you'll be able to make your office move without unnecessary stress added to the process.
7. Choosing the wrong kind of equipment
Having access to proper equipment is crucial to your moving process. For example, if you choose a moving truck that's too large, your boxes will have too much wiggle room, which could lead to costly damages to your items. This is one of the reasons why it's so important to take an adequate inventory before your move. You should know how many items are going to your new office before you've started packing.
Either way, make sure you choose your moving equipment carefully. In this way, you'll ensure your items are transported safely and quickly, reducing your expenses in more ways than one.
The bottom line

Making your first office move can be quite a daunting task. It's not something you should take lightly – the process requires a lot of planning, scheduling, and proper research.
Whatever you do, make sure you seek professional assistance at all stages of the process. It's one of the best ways to make your first move as simple as possible.