Do you shop on Amazon? Yes, this is probably a stupid question because most of us have at least once bought something on this famous website. However, today the entire shopping process is made easier because we have the opportunity to use different features and tools when searching for products in this global web store. Therefore, here are some tips on how to find the best deals on Amazon.
Amazon: Still No. 1 For Online Shopping
Every day, we see an increasing number of those who buy various necessities online – usually on sites such as Amazon, eBay, Alibaba, and others. The reason is simple. Either you will find something on these pages that you cannot find in stores, or you will find it at a significantly lower price. Customers always have a different psychology. Even if they pay for the shipping from China or America – they will still order it. Of course, in this global online race for the market, the competition is fierce – but it seems that no matter what, Amazon is not letting up. Perhaps the reason for this is the decades-long existence of this company, which has been known to the public since 1994. However, most customers will add that in addition to reliability, the advantage of Amazon is also in the products it offers. Namely, Amazon is still specific for what they started from – books. If the book doesn't exist on Amazon, then you really can't buy it anywhere. Still. We know we can buy just about anything on this platform today. Most customers are extremely satisfied with the service, delivery speed, package quality, etc. So, when buying on Amazon, it seems like you've killed a lot of birds with one stone.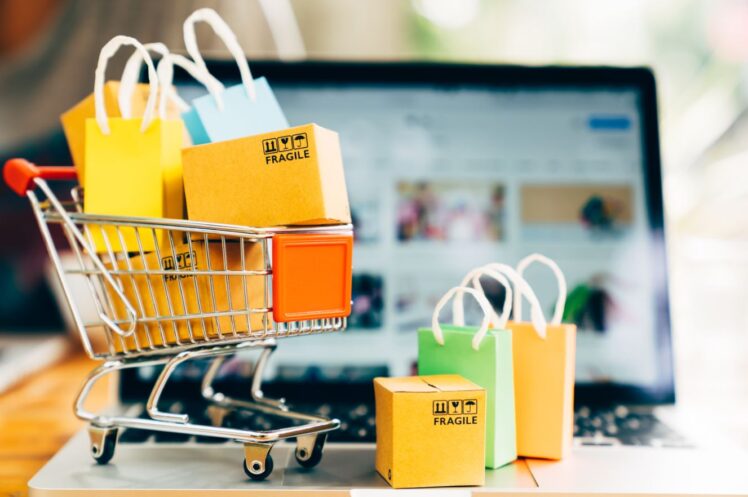 Tricks On How To Find Best Deals On Amazon
Shopping on Amazon is like entering a gigantic store where you will spend months searching for the perfect product. No, it's not because there aren't any, but on the contrary – because there are so many of them. So how do you manage there and not waste hours and hours of your precious time? Of course, there are some tricks and hacks that can help you. But – you need to know them! In this text, we will draw your attention to some small things related to Amazon that you may not be aware of or have not encountered before – and we think it would be good for you to know them. So let's see what we have selected for you.
1. Compare the Amazon prices in Europe with hoteudeals.com
Although Amazon isn't exactly up-to-date on always notifying you of the discounts on the products you're interested in – some services can do even more for you. We all wish to make a good bargain, and that's the fact. For example, if you live in Europe and buy from amazon.de or.it, or.uk, etc. – you can easily compare prices if you look at the website www.hoteudeals.com, which allows you to compare prices for Amazon products within the European Union. If you find the same product at a lower price, you might have to wait a few more days for delivery – but you can get yourself a good deal.
2. Take a photo of the product you want and find it on Amazon with Flow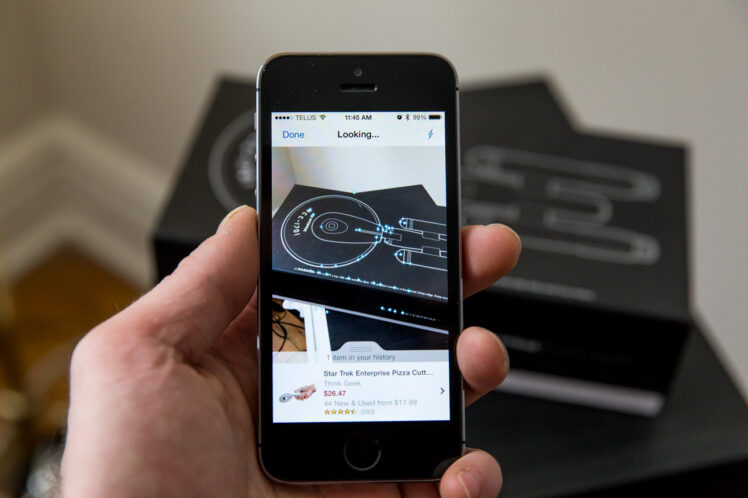 Flow is an interesting app for iOS and Android that will help you find and buy products on Amazon more easily. More specifically, this is an app that will help you take a picture of a product – and automatically find it on Amazon. How does it work? Let's say you see a product that you like – and you want to see whether you can find it on this platform. You take a picture of it using the Flow app. The app recognizes it (it's not perfect, but it works very well) – and immediately directs you to that product on Amazon if it's available. For example, you can try it with a regular coffee mug – and Amazon will direct you to that product or one of its products from that category. If you're a frequent shopper, this might come in handy. Especially since Amazon can automatically create a shopping list for you – and add the item to your cart immediately.
3. Virtual coupons
In the past, we used to cut out coupons from newspapers and magazines. However, today, we hunt for them on the Internet in digital form. There is a website called RetailMeNot – where you can find virtual coupons for many online stores, including Amazon. You can use those coupons when purchasing by simply entering the code from the coupon in the appropriate box before paying, and that's it. You can save anywhere from 10 to 35 percent or more on certain products – which is not an insignificant amount of money, especially when you buy something more expensive. We recommend that you save the coupon website in your browser because you might need it.
4. Pay in monthly installments without interest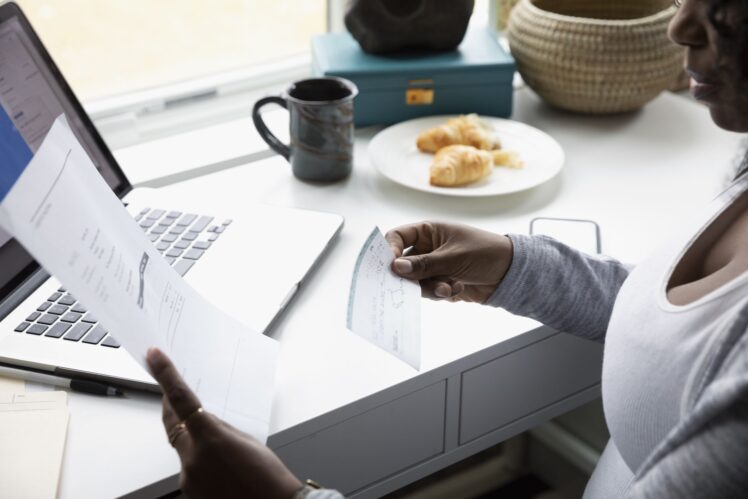 We are not supporters of buying on credit or paying in installments, but some people do that by using various cards. If you are among those users, then we would like to draw your attention to the Amazon Store Card, which allows you to buy in installments without interest, namely:
If the purchase is more than 149 dollars – a maximum of 6 installments
If the purchase is more than 599 dollars – a maximum of 12 installments
Special offers – up to 24 installments
The card does not have an annual subscription or any additional costs, so feel free to make one yourself if you are able.
The Bottom Line
Shopping on Amazon can be a lot of fun and can save you money sometimes. Of course, you need to know some of the tricks that can make your shopping easier and more convenient. We have just started a list of tricks that you can use to make shopping more fun and affordable. We hope that some of these tips will help you.