In the world of social media, hashtags have become an integral part of creating content. Whether it's for sharing your own story, connecting with like-minded people, or even obtaining more followers on Instagram, hashtags are a powerful tool to help you achieve success.
This article explores the power of hashtags and how they can be used to increase your following on Instagram. It looks at different strategies for using them effectively and highlights some key tips that will help you get more out of your hashtag use.
Get ready to harness the power of hashtags to take your business presence to new heights!
Increase Engagement on Instagram
Increasing engagement on Instagram is essential for gaining more followers. However, it can often feel like a daunting task to achieve this goal.
Fortunately, with the help of hashtags, you can take your Instagram presence to the next level and see results in no time! Hashtags offer an easy way to increase reach and visibility by making sure that your posts are seen by a larger audience than before. Additionally, using relevant hashtags increases the chances of being discovered by users who share similar interests as you do.
To maximize their potential even further, make sure that you use trending hashtags to get noticed quickly and keep up with current trends. With some thought put into it and strategic hashtag usage, increasing engagement on Instagram will be much easier than anticipated!
Tips for Crafting Effective Hashtags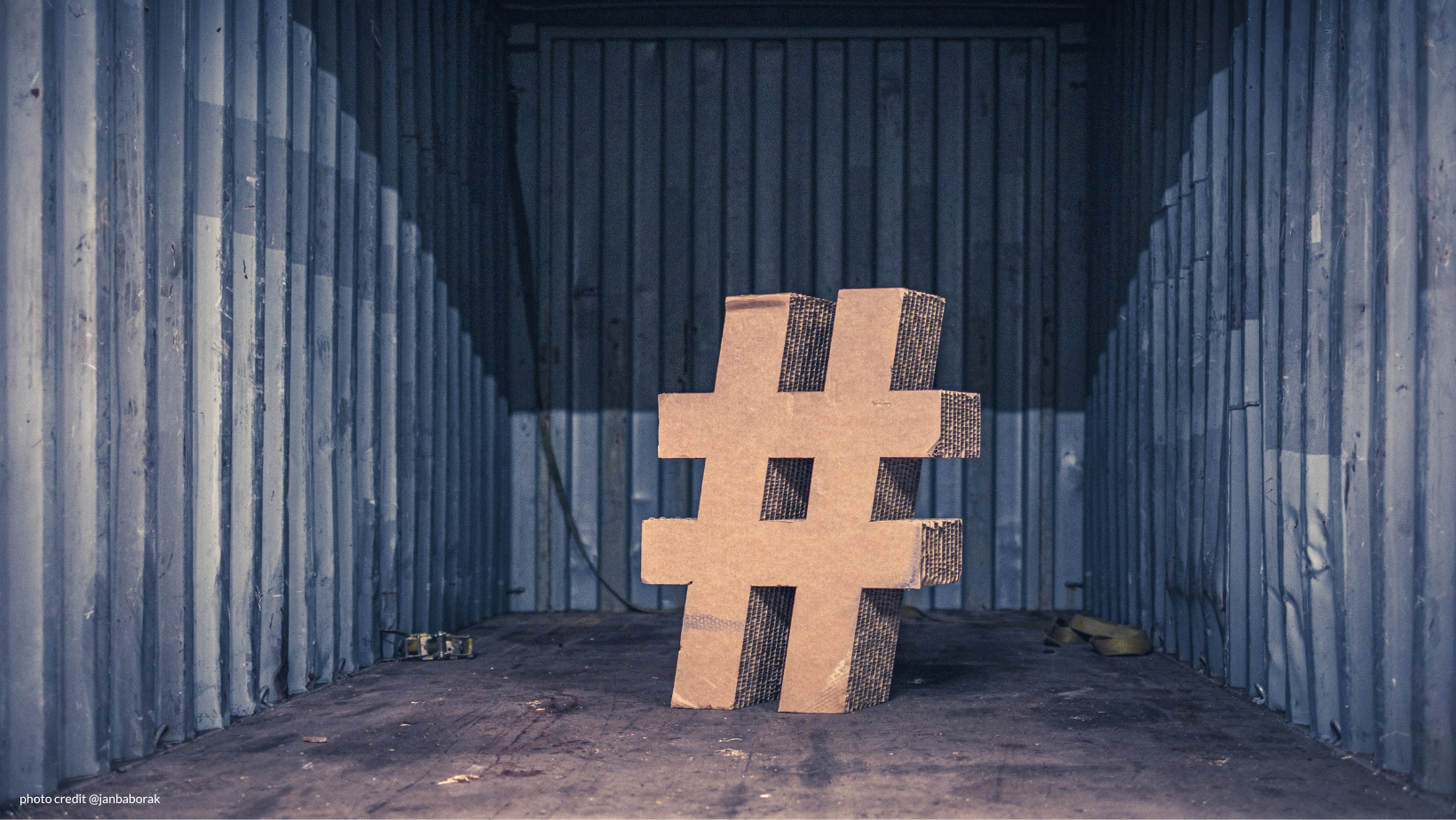 When it comes to crafting effective hashtags, there are a few key tips and tricks you should follow to maximize their potential. First off, keep your hashtag phrases as short and succinct as possible so that they don't lose any of their impact or power by getting drowned out in a sea of other words.
Secondly, get creative with your hashtag combinations! Think outside the box and come up with unique ways to combine multiple keywords into one catchy phrase – this will ensure that you stand out from the crowd when users search for relevant content on Instagram.
Lastly, do some research beforehand; while it may be tempting to just use whatever popular terms come up first when searching for hashtags online, doing a bit more digging can help you find lesser-known tags that still pack plenty of punch but won't be overrun by other posts vying for attention on the platform.
By following these simple steps and honing your hashtag skills over time, you'll be sure to draw more followers and engagement than ever before!
Reach a Wider Audience
Reaching a wider audience is essential for any business trying to increase its Instagram following. Strategically using hashtags can help you do just that – by allowing your content to be seen by potential followers outside of your existing base and beyond the scope of organic reach.
You can use hashtag research tools or manually explore relevant tags related to your industry, topic, or post type. Once you have identified an appropriate tag, apply it in your caption and story description – both within the text as well as at the end of the caption as part of a dedicated hashtag block.
Additionally, don't forget to monitor conversations happening around those hashtags so you can engage with other users who may be interested in what you have to offer. Ultimately, by utilizing hashtags strategically and consistently engaging with other users on Instagram via them, reaching more people should become easier over time!
To Sum it Up
Hashtags have become an integral part of the Instagram experience, helping users better connect and engage with content that interests them. From small businesses to influencers, hashtags can be used in a variety of ways to promote accounts and increase followers.
With their power comes great responsibility- it is important to use relevant tags when posting so as not to attract irrelevant audiences or spam accounts. Ultimately, leveraging hashtags effectively can help you reach more people organically.
If you are looking for a faster way to grow your account, consider buying Instagram Followers Kaufen Follower – they offer reliable services that will help get your profile seen by thousands!