Kids can be a real headache when they're running around a restaurant. But, you can't blame them. They're kids. Kids like to play and goof around. They can't very well sit at a table, eat their meal and then talk about the next-door neighbor's new yard. That's what adults do.
So, what do you do about these little rascals? Well, one thing you don't do is moan because they're running around the restaurant. No. You make your establishment child-friendly.
How? Well, that's what we're here to teach you. Let's see what we have in store for you.
A Kids Menu Is A Must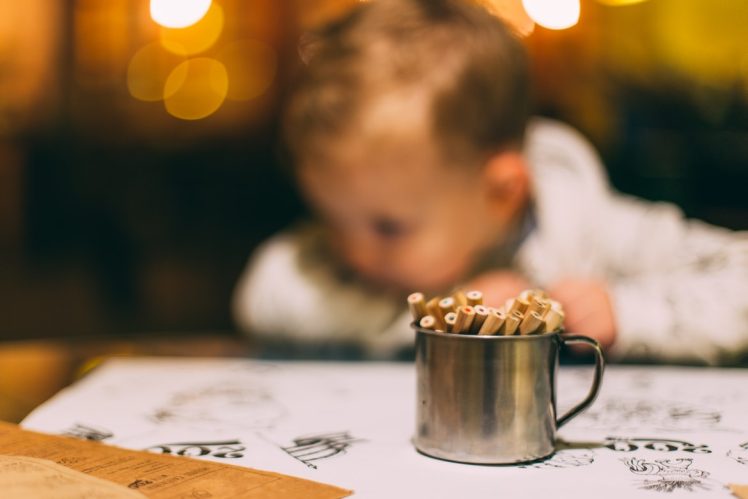 Most restaurant owners get this wrong. A kids' menu is not a regular menu with portions cut in half. When have you seen a kid enjoy smoked trout? Or a steak?
No, kids don't care about that.
Kids like pasta, burgers, chicken nuggets, and pizza. They want food that they can eat with their hands and food that tastes good.
So, make sure you have a kids' menu that has all of the above. And, while you're at it, make sure the portions are big enough. Just because they're small doesn't mean they're not hungry.
Incorporate Family Meals At Your Restaurant
This is another thing you can do to both boost your business and make your establishment kid-friendly.
What are family meals?
They're simply meals that the whole family can enjoy together. And, they don't have to be boring either. You can incorporate fun into them as well.
For example, you can have a pizza night where the kids get to make their own pizzas. Or, you can have a ˇmeal where little ones' portions are free. After all, it's the adults that will pay the bill, and they might eat more if they know they don't have to pay for their child's meal.
The possibilities are endless. You just have to try. And, trust us, the whole family will love it.
Train Your Staff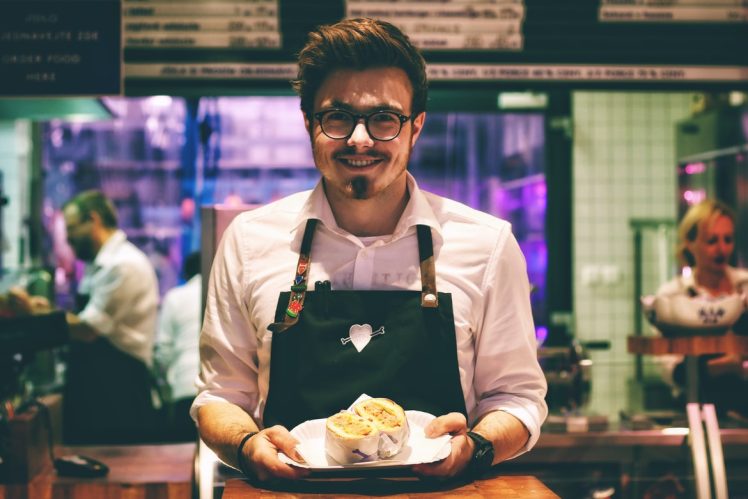 This is a big one. If you want to make your restaurant kid-friendly, you have to make sure your staff is too.
That means no more giving dirty looks to parents when their kids are being a little noisy. Instead, try and engage with them. Talk to them, them how their day was, how old their kids are, etc. Be friendly.
And, most importantly, don't forget about the kids. They're your customers too. So, make sure they feel welcome. Talk to them, give them a high five or two. Let them know that they're important to you and that you care about them.
Doing all of this will not only make your restaurant more kid-friendly but also improve your business as a whole. Trust us, it's worth it!
Add A Pay Area To Your Restaurant
There's no way a child's going to sit through a two-hour-long meal. There's just no way. They'll get antsy, they'll start running around and, eventually, they'll start crying. And, when that happens, it's not only the child that's unhappy but also the parents.
So, what can you do to avoid this?
Simple. You add a play area to your restaurant.
Now, we're not talking about some dingy corner with a few toys strewn about. We're talking about a dedicated play area where kids can have fun while their parents enjoy their meal in peace.
The benefits of having a play area are twofold. First, it keeps the kids entertained so that they're not bothering other customers. Second, it gives parents a much-needed break from their children. They can sit back, relax and enjoy their meal without having to worry about their little ones.
If you're thinking about adding a play area to your restaurant but are unsure of how to go about it, don't worry – all you have to do is click on moduplay.com.au and let the experts help you.
Add High-Chairs And Booster Seats
This one's a no-brainer. If you want to make your restaurant kid-friendly, you have to make sure you have high-chairs and booster seats.
Not only will this make it easier for parents with small children but also make it more likely for them to come back to your establishment. After all, they won't have to worry about lugging around a heavy car seat every time they want to eat out.
Kid-Proof Utensils & Plates
Accidents happen and children break stuff. So, it's up to you to make sure they stay safe and you don't use precious resources.
To do this, you need to invest in kid-proof utensils and plates. These are designed specifically for little ones and are much more durable than your average plate or fork.
They're mostly made of plastic or silicone and are dishwasher safe. So, even if they do somehow manage to break them, it's not the end of the world.
Provide A Breastfeeding Area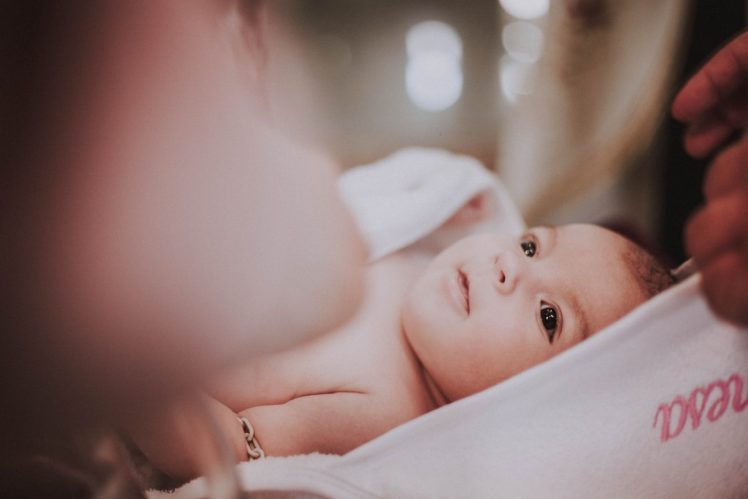 Some moms can't leave their babies alone and those babies probably can't eat solid food yet. So, what are moms supposed to do? Not go to a restaurant? No.
The answer is simple. You provide a breastfeeding area for them.
This doesn't have to be some special room – a quiet, private corner where they can sit and feed their baby in peace will do just fine.
Hire Entertainers
One of the best things you can do to make your restaurant kid-friendly is to hire entertainers.
This could be anything from a clown to a face painter to a balloon artist. Basically, anyone that can keep the kids entertained for a few hours.
Doing this will not only make your restaurant more kid-friendly but also improve your business as a whole. You may even start getting reservations for kids' birthday parties, and you know parents like to get a bit loose while attending those. So, it's a win-win!
Make Sure There's Enough Space For Strollers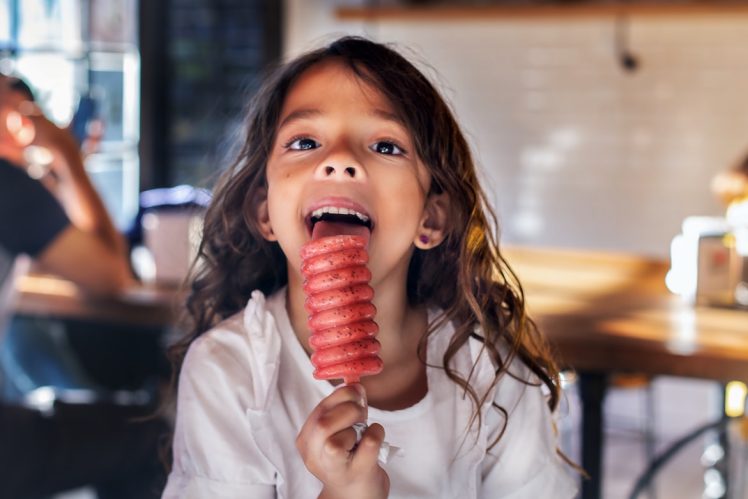 If you want to make your restaurant more kid-friendly, you need to make sure there's enough space for strollers.
Now, we know what you're thinking. "Strollers take up a lot of space and they're just going to get in the way. I can't have my waiters jump over strollers while carrying a plate of hot food". And, we get it. You're absolutely right.
But, we're not saying make more room between the tables so kids could stroll around free. No.
What we mean is, when parents go out with their kids, they sometimes have to bring a stroller. And, if there's nowhere to put it, they're not going to be comfortable. In fact, they might even leave and never come back.
So, do yourself a favor and make sure there's enough parking space for strollers – not just cars. It'll be appreciated by the parents and, in turn, they'll appreciate you.
Conclusion
So, there you have it – our guide on how to make your restaurant more child friendly. Implement these tips and we guarantee that you'll see an uptick in business. And, who knows, maybe even some new regulars!